High End Boutique Showcasing Home Décor
We are excited to announce the opening of our Interiors Boutique.
Alongside the residency of our Interior Design studio, we will be showcasing a selection of pieces from our furniture collection that includes Lighting, Accessories, Soft Furnishings, and Artwork. You will be able to purchase from our Boutique which will allow you to create a luxurious and elegant style to your home.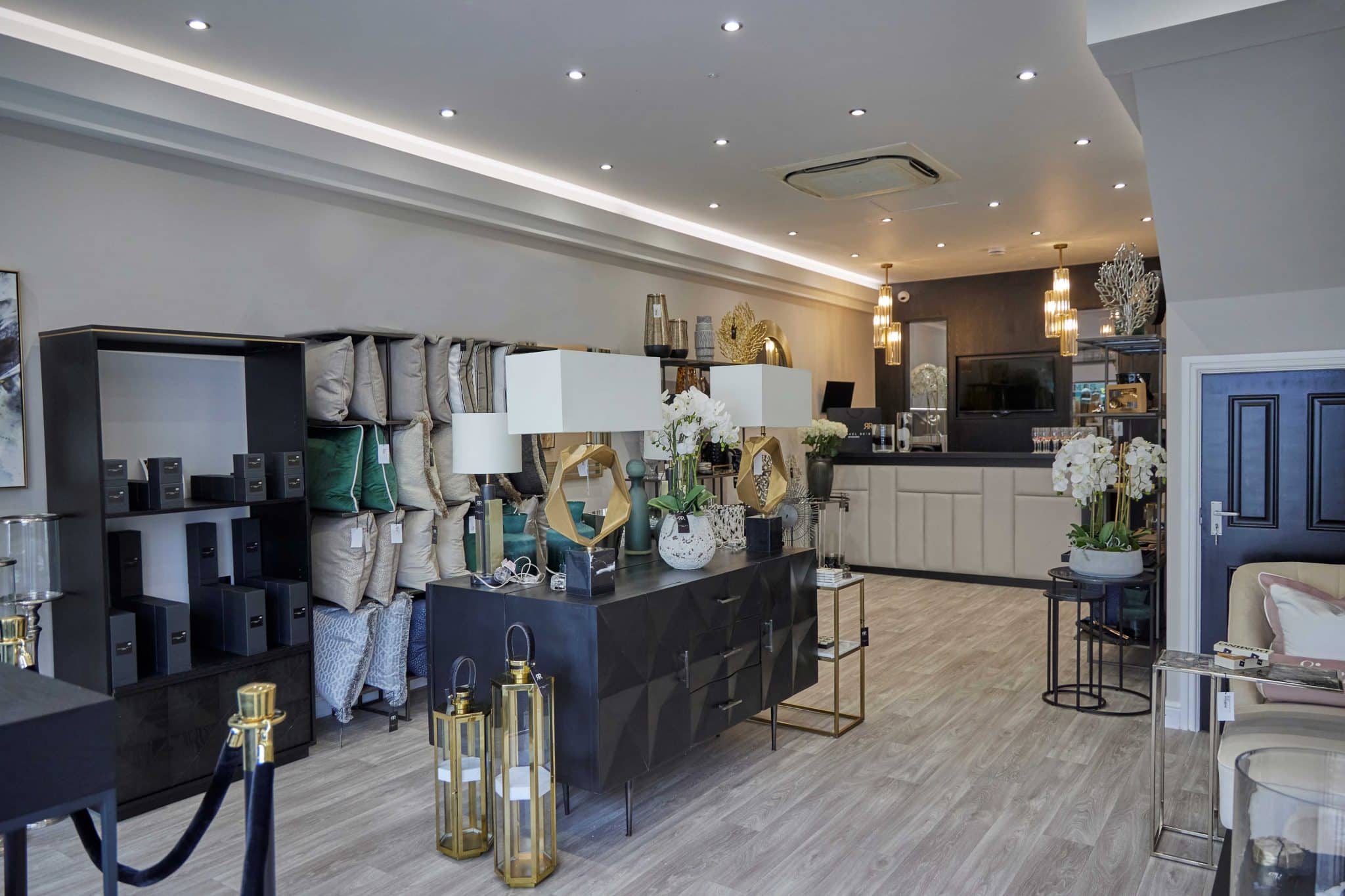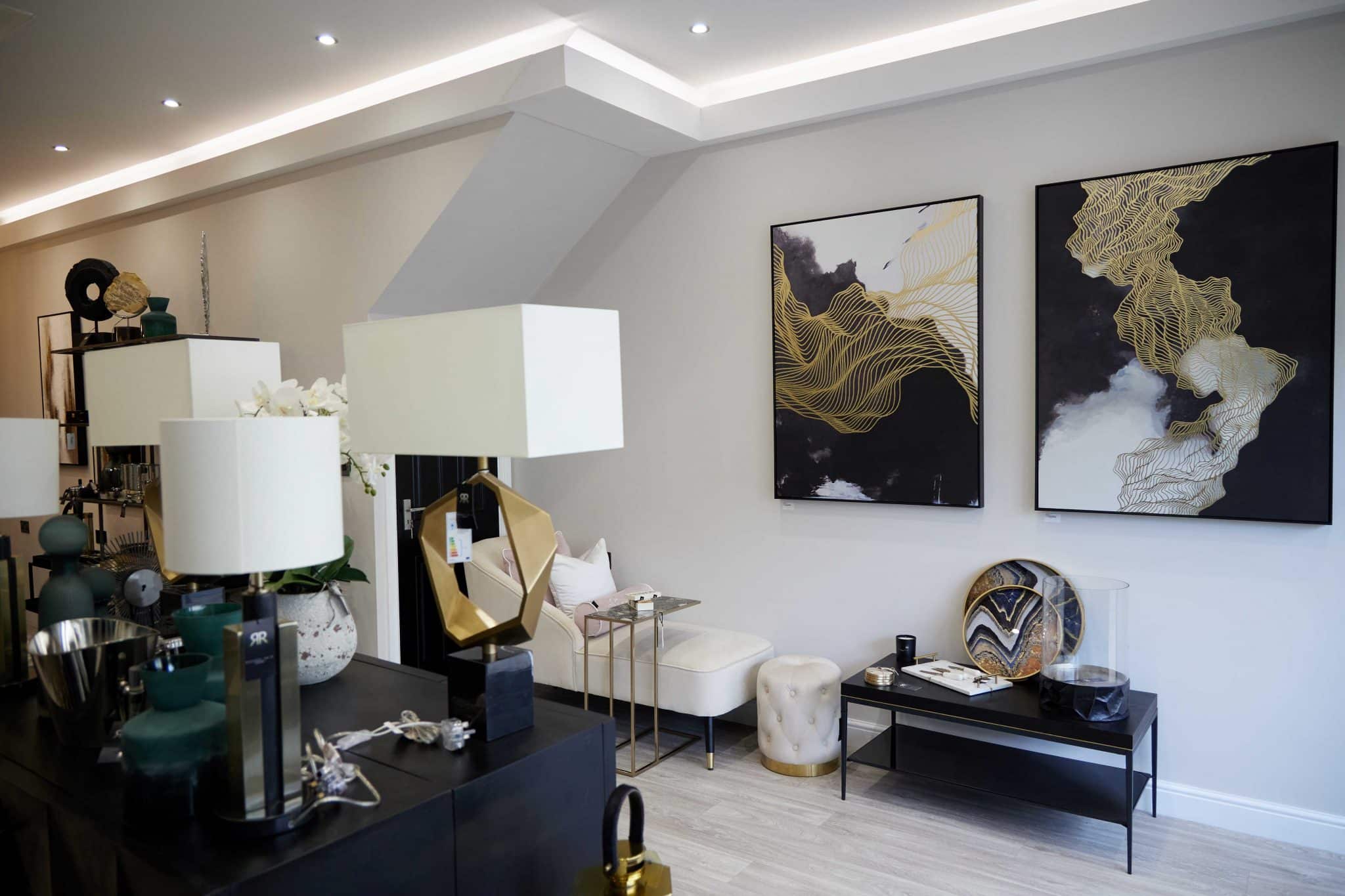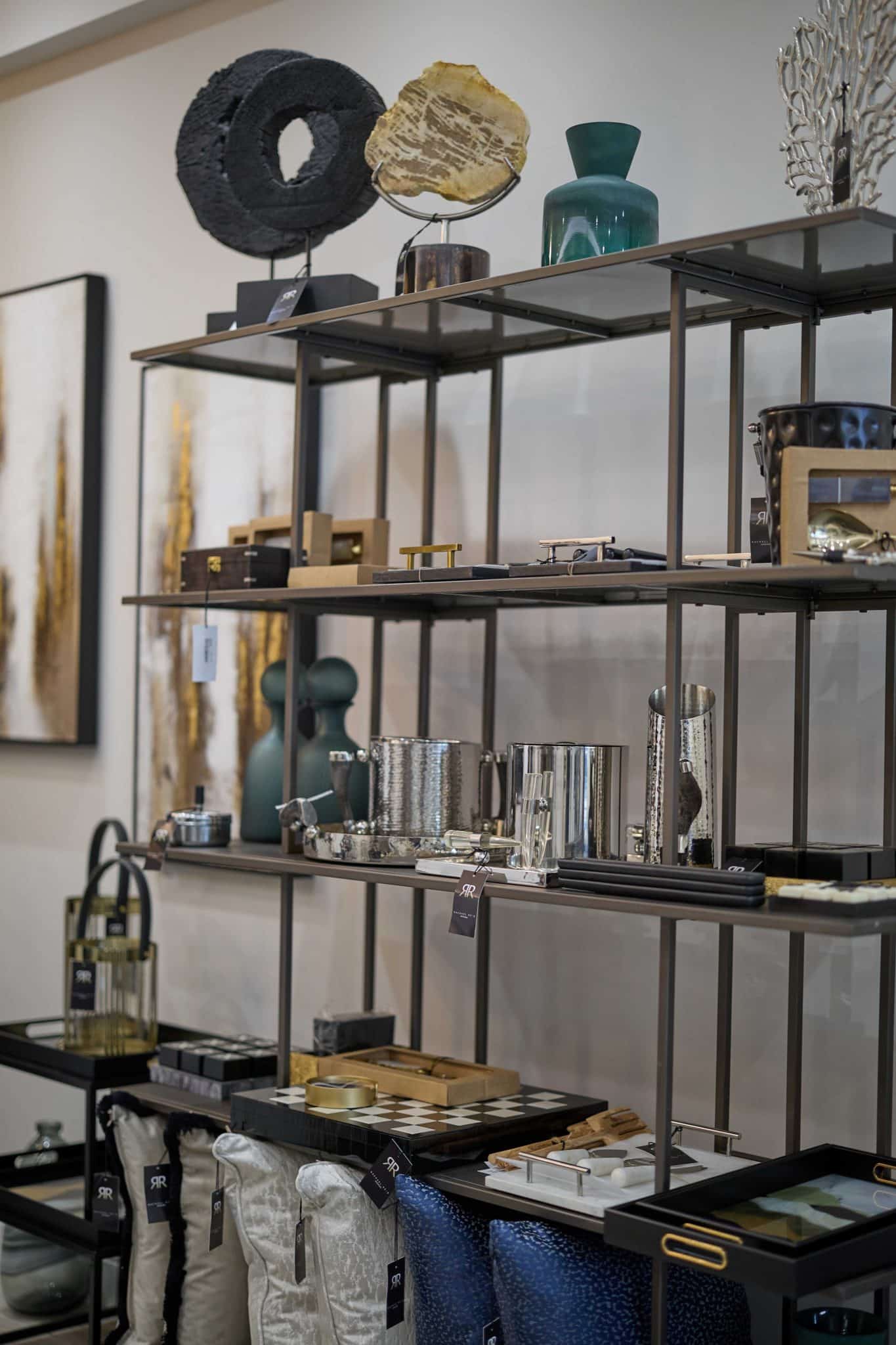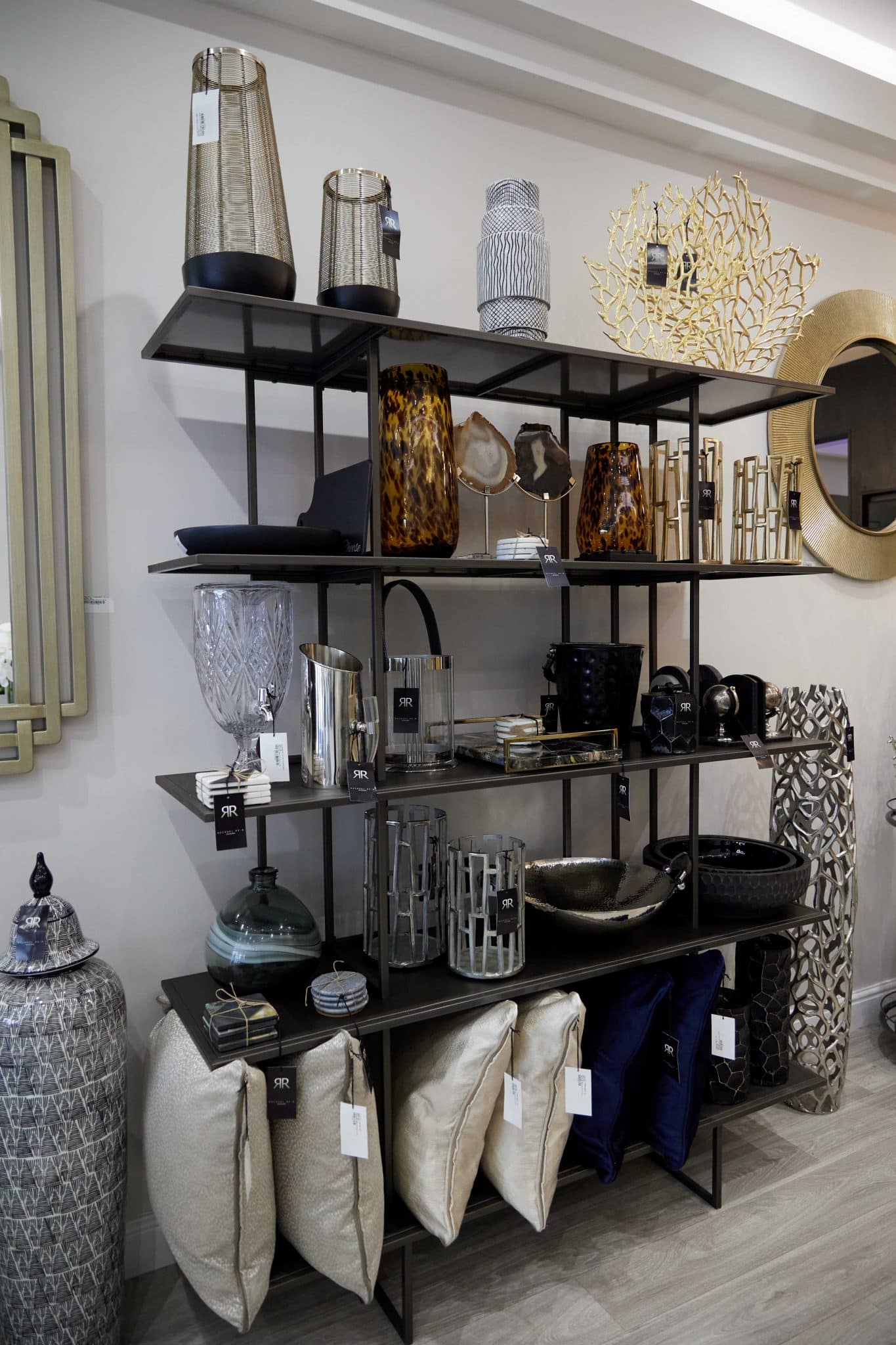 6 Warwick Rd, Kenilworth, CV8 1HB
Tuesday - Friday: 10am to 5pm