All projects here at Rachael Reid Interiors are bespoke to each individual client, therefore Rachael will visit clients in their properties to talk through any design influence they should have, likes, and aspirations, along with the lifestyle functionality of the space. All the details she gains, ensure that the design proposal is capturing the client's desires along with the essence of the space. Once budgets and timescales are agreed upon, Rachael will then design your rooms returning to your property with a presentation the presentation includes design boards, fabric samples, and concept visuals to ensure maximum inspiration for the space. Visualisation is key for clients to know what can be achieved in their homes.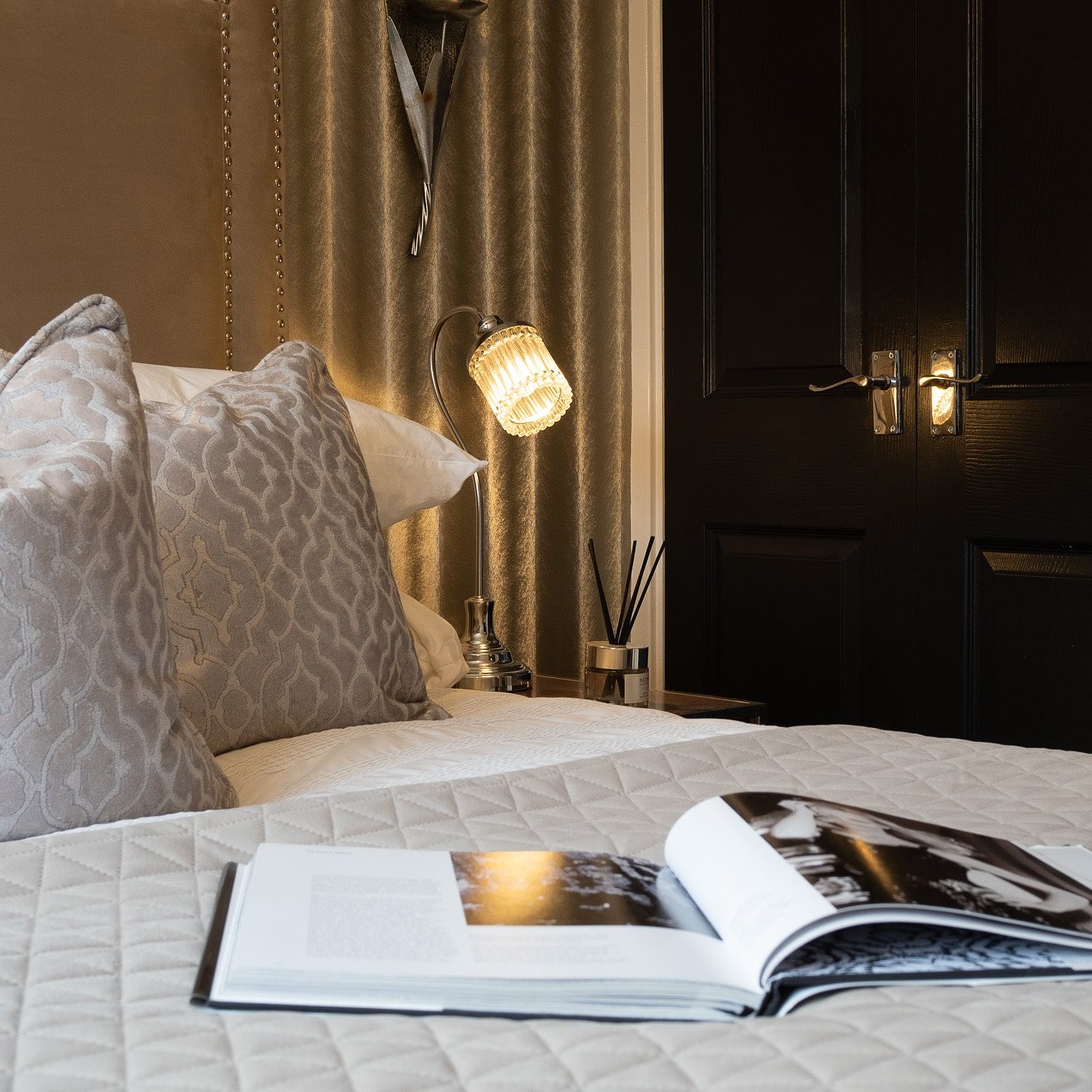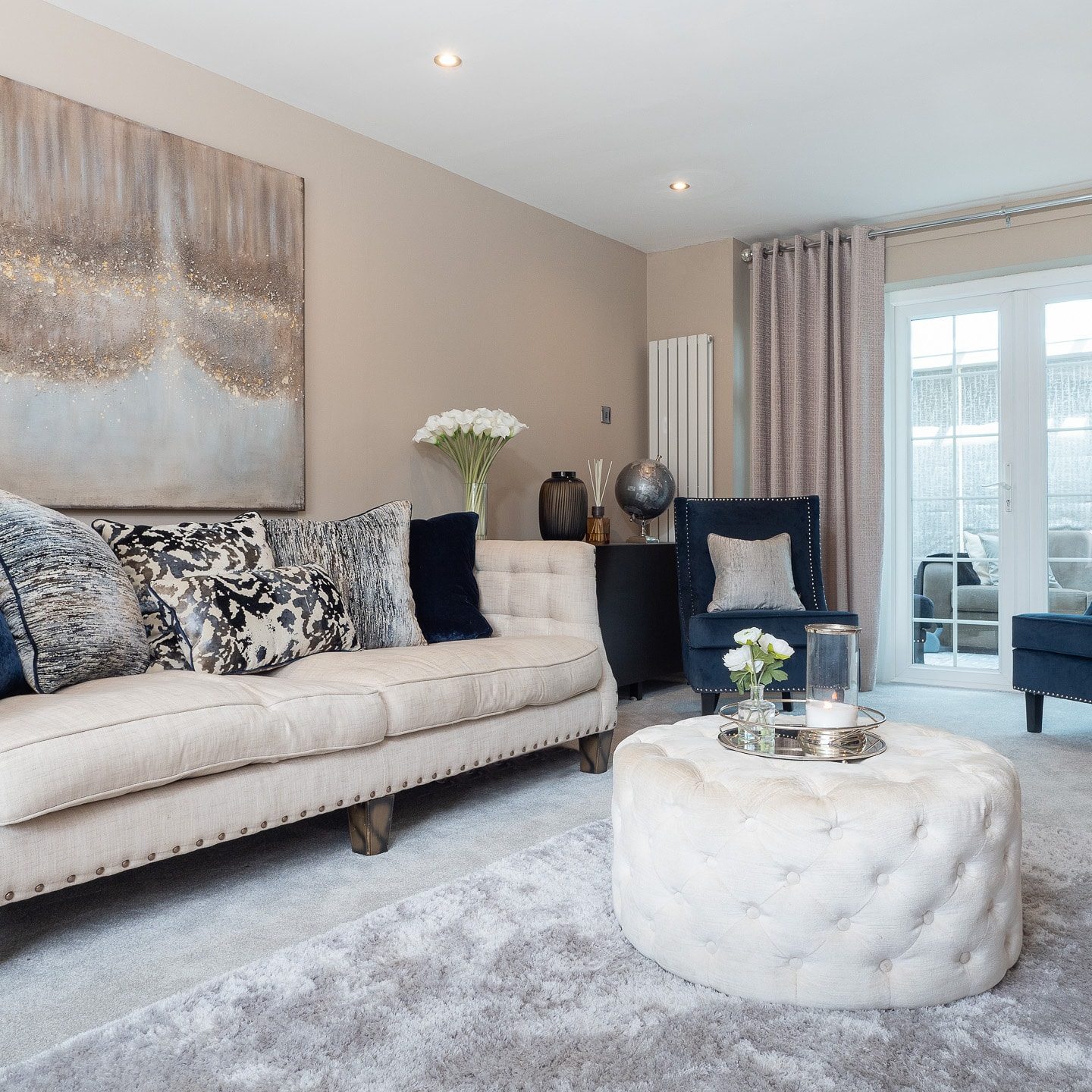 When designs have been approved we progress to production of any customised furniture for the design along with curtains pelmets and blinds. We have built up relationships with trades who are specialised within their sector to ensure all work is completed to the highest standard.
Once all trades that have been required for clients projects have completed, the install team will deliver and carry out the Installation of all other additional furniture and soft furnishings with Rachael being their to ensure everything is to the highest standard, she will then walk clients through the property to ensure everything has been completed as designed.