Interior Designer Near Me
If you're searching for an interior designer near me, then Rachael Reid Interiors can provide an experienced and quality service. Here at Rachael Reid Interiors, we are pleased to provide private clients with a selection of bespoke interior design services and can assist you with transforming your property and utilising its full design potential, from concept to completion, single room design to whole house makeover. Find out more about our interior designer near me service.
Why Rachael Reid Interiors For Your Interior Design Needs?
As an interior designer in Birmingham, we can provide our services for one room, numerous rooms, or entire property projects for both residential and commercial properties in Solihull and the surrounding areas if you're looking for an interior designer near me. To accommodate your needs or the most recent trends, we can alter our services.
Rachael Reid Interiors specialises in interior design. Browse through our finished work portfolio to learn more about our most recently completed projects.
What Are The Benefits Of Hiring An Interior Designer Near Me?
Hiring an interior designer near me can provide several benefits, including:
Professional Expertise: Interior designers have the training and experience necessary to create functional and visually appealing spaces. They can help you make the most of your space and choose colors, materials, and furnishings that complement your lifestyle and aesthetic preferences.
Timesaving: Interior designers can save you time and hassle by handling the details of your project, from selecting materials to coordinating with contractors and vendors.
Access To Resources: Interior designers have access to a wide range of resources, including fabrics, furniture, and other materials, that may not be available to the general public.
Increased Property Value: A professionally designed space can increase the value of your property, which can be beneficial if you plan to sell or rent it out in the future.
Problem-solving: Interior designers can help solve any functional, aesthetic, or technical problem in the space and give you the best solution.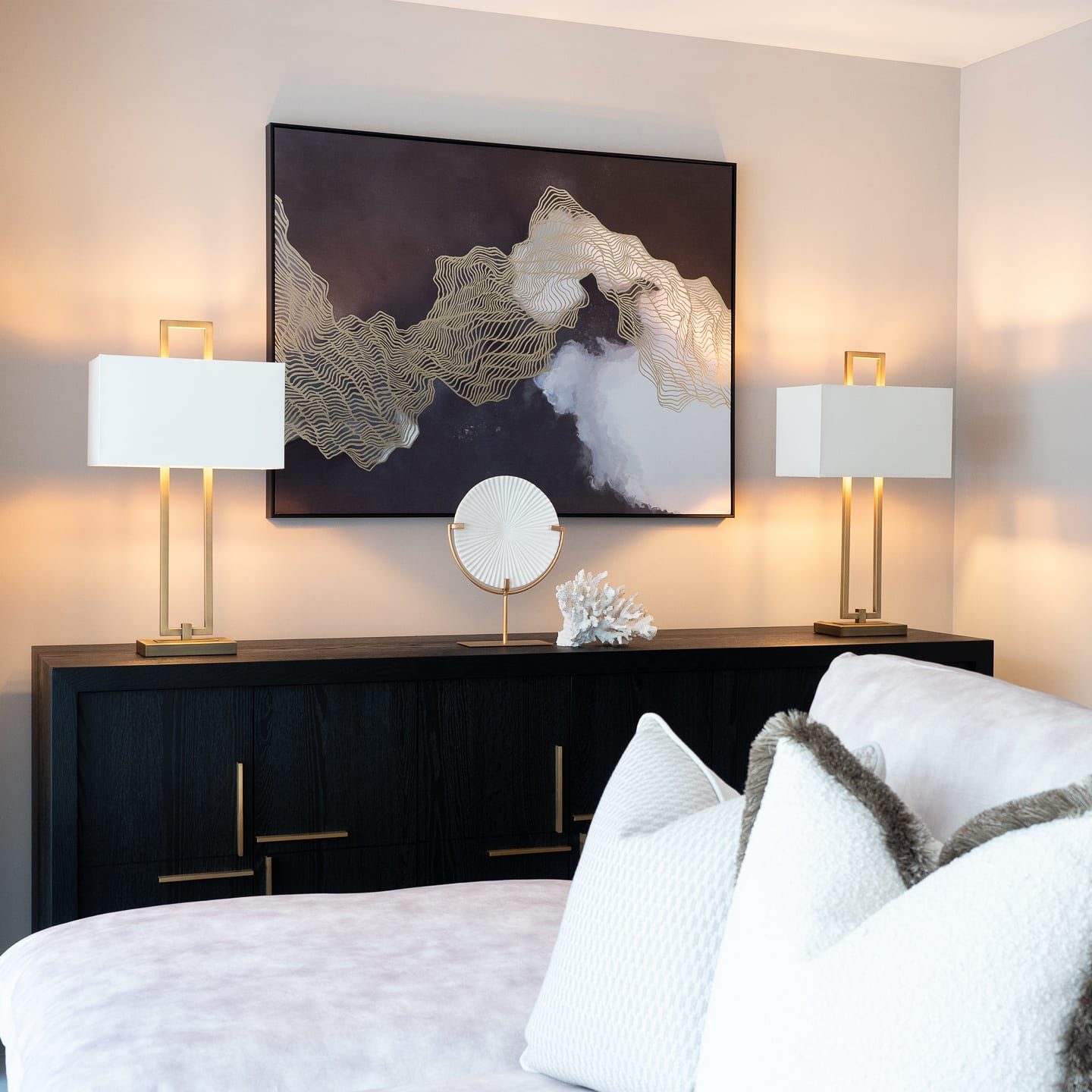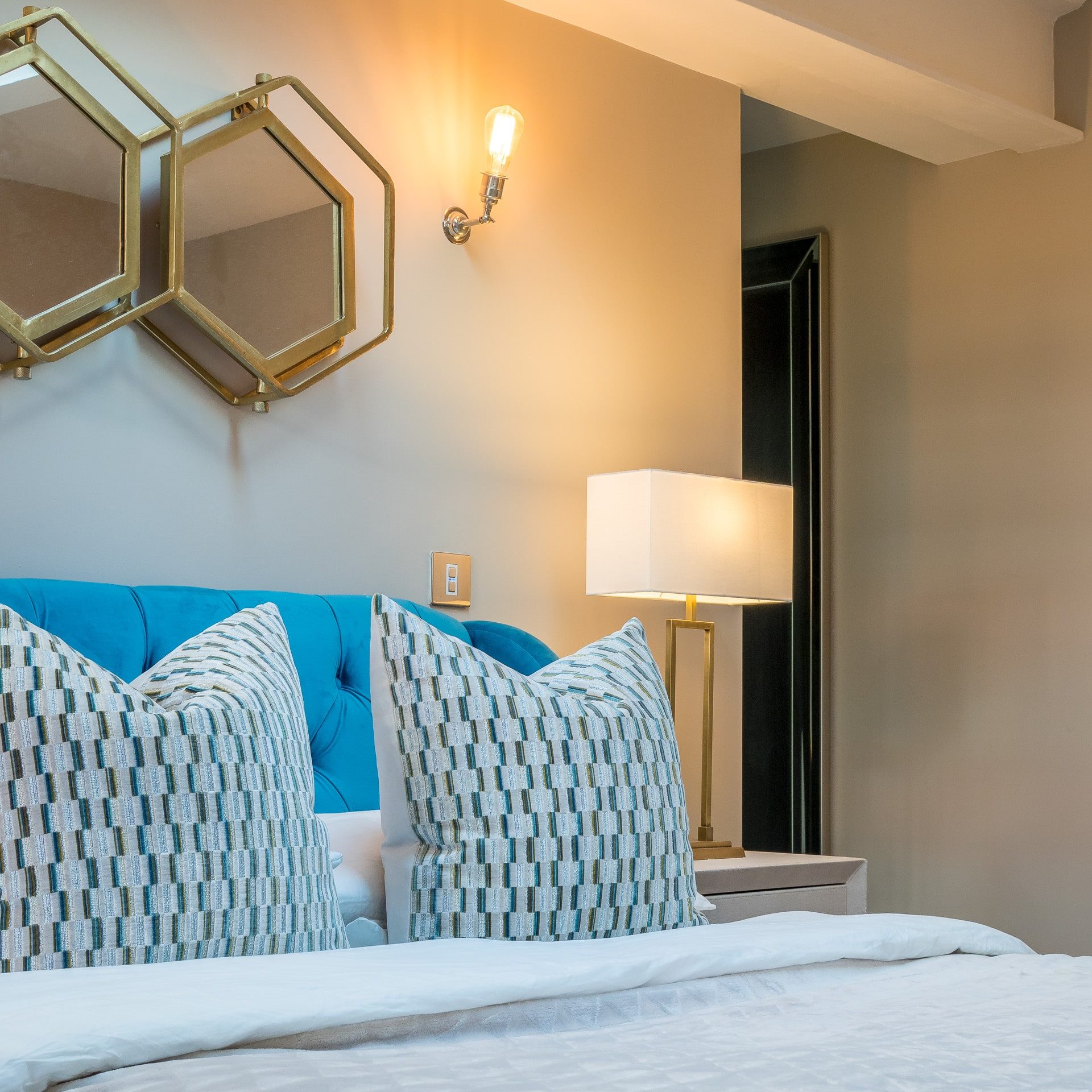 Why You Made Need An Interior Designer To Help Design Your Space
As a qualified professional, an interior designer near me will plan and manage the interior décor and furnishing of your property so you don't have to. The majority of qualified designers provide both a design-only service and a complete consulting and project management package.
They can hire subcontractors to do the required plumbing, building, carpentry, etc. in addition to drawing out the blueprints and locating the supplies and furniture. They keep an eye on everything until the sofa is in the right place and the drapes are hung.
Rachael Reid has years of experience in offering complete, custom kit outs to houses around the West Midlands as a licensed interior designer near me. Alongside her father, Rachael worked on various real estate development projects, where she discovered her passion and artistic aptitude for interior design.
She is able to build her clients' distinctive, opulent interior designs thanks to her knowledge and experience. She has developed relationships with craftsmen who are professionals in their industry and is one of the best interior designers near me who can give a customised design for your property. This ensures that all work is completed to the highest standard.
As experienced interior designers, we understand that our clients need bespoke designs to suit their requirements. Therefore, we have adapted our service to complete a job quickly and effectively should you need an interior designer near me.
Our process follows three simple rules: Concept, Development, and Completion.
Concept: Rachael will design your rooms after determining the budget and timelines and returning to your home with a presentation. To offer maximum inspiration for the room, the presentation comprises design boards, fabric samples, and idea images. For clients to understand what can be accomplished in their homes, visualisation is essential.
Development: After plans have been accepted, construction of any custom furniture needed for the design, as well as curtains, pelmets, and blinds, begins. To make sure that every work is done to the greatest standard, we have cultivated connections with trades who are experts in their field.
Completion: Rachael will be present to ensure that everything is completed to the highest standard after all trades necessary for the clients' projects have been finished. She will then take clients through the house to ensure that everything has been finished as intended. The installation team will deliver and install all other additional furniture and soft furnishings.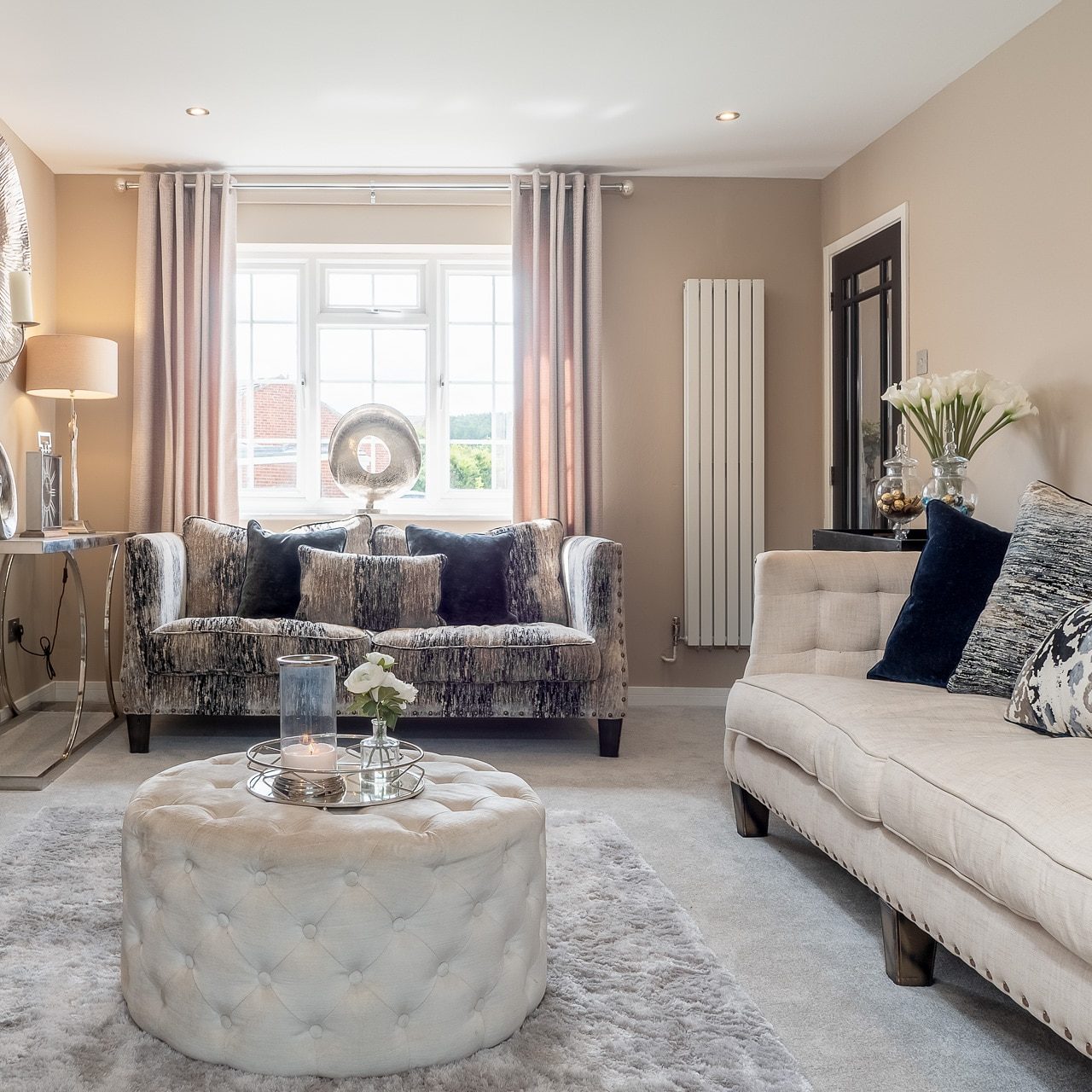 Book Our Quality Service Today
If you're in need of an interior designer near me to complete a full house revamp, get in touch with us today through our website or call us on 07881810022 for more information.